Wes Anderson
In 2018 my first book was published by William Collins, an imprint of Harper Collins. Wes Anderson (Close-Ups, Book 1) is the best-selling title of the Close-Ups series. I took a idiosyncratic approach, organising chapters according to themes that recur in Wes Anderson films and combining fictional analysis with biographical details in subjects like Family, Romance, Death. I drew up illustration briefs for the amazing French artist, Yann Le Bec. To celebrate publication, we had a Wes fancy dress party. It was heaven on earth. I came as Richie Tenenbaum in his bearded phase.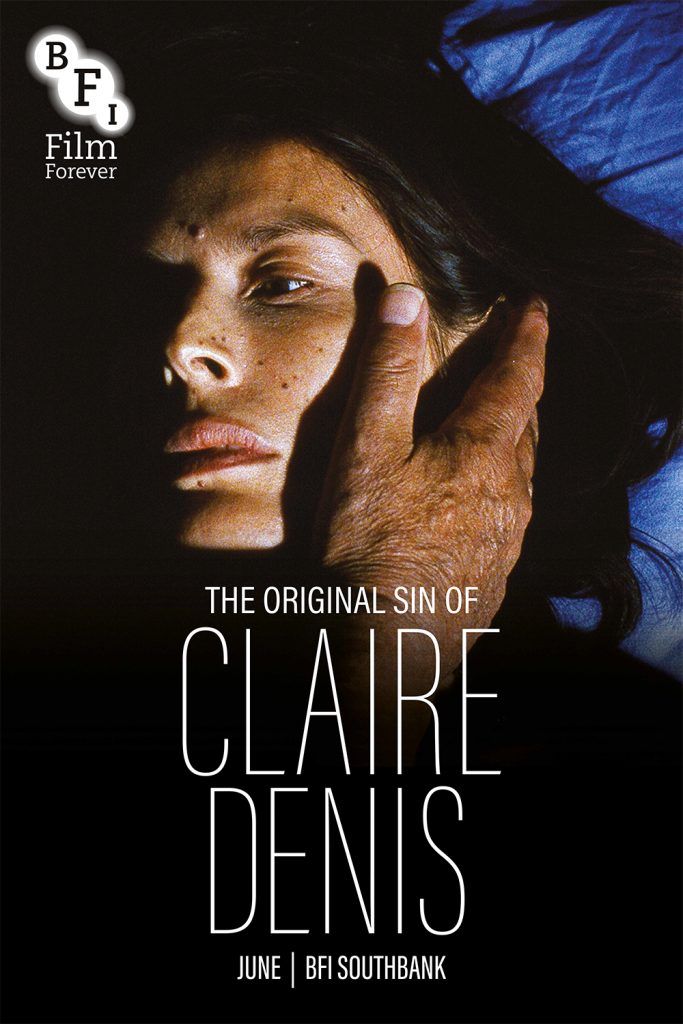 Claire Denis Season
In 2019, the BFI asked me to programme a season of Claire Denis films. I curated the ten films, briefed on the artwork, invented the season title 'The Original Sin of Claire Denis', wrote the brochure copy (below), wrote and delivered a 90-minute season introduction accompanied by clips, interviewed Claire Denis on stage, introduced The Intruder and participated in a Critics' Salon after a screening of High Life.
I Do Not Sleep
The 10-minute film that I released online in 2017 is one of my proudest achievements. My goal was to create the specific mood of how it feels to stay connected to a loved one after they die. With no budget, I assembled a cast and crew who patiently and painstakingly helped me to pull off this personal mission. All my thanks always to Michael Leader, Elizabeth Sankey, Richard Kiess, Linda Large, Jeremy Warmsley, Jordan Stephens, Ed Szekeley, Moon Hussain, Louis Bhose, Jon Robertson, Greg Evans, Bryan Gavigan, Will Thomas, Rachel Park, Stephen McNally, Daniel Bodsworth and Daniel Jaramillo-Guiterrez.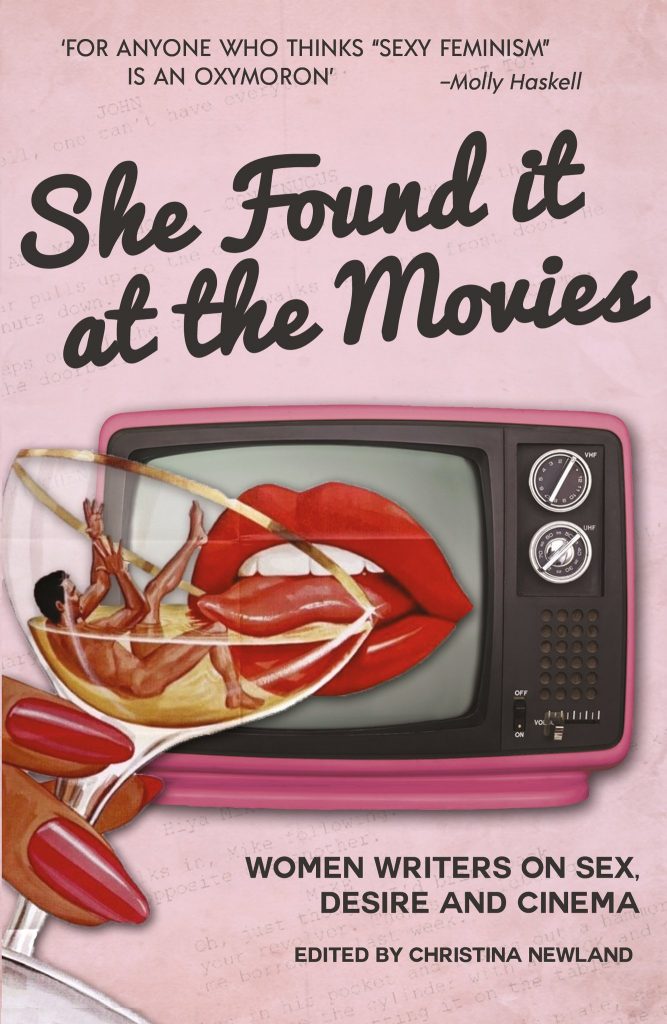 She Found it at the Movies
She Found It At The Movies is a collection of essays by female and non-binary writers confessing and discussing desire through the prisim of movie fandom. Edited by Christina Newland, it was released in 2020. My essay 'From Female Subservience to Eating Men Alive' is a deeply personal account of relating to both the horny cannibal in Claire Denis's Trouble Every Day and the fembots in Bryan Forbes' films adaptation of Ira Levin's book The Stepford Wives. Acclaimed filmmaker Mark Cousins took me aside after a screening to tell me that it was going to touch people. I hope it has.